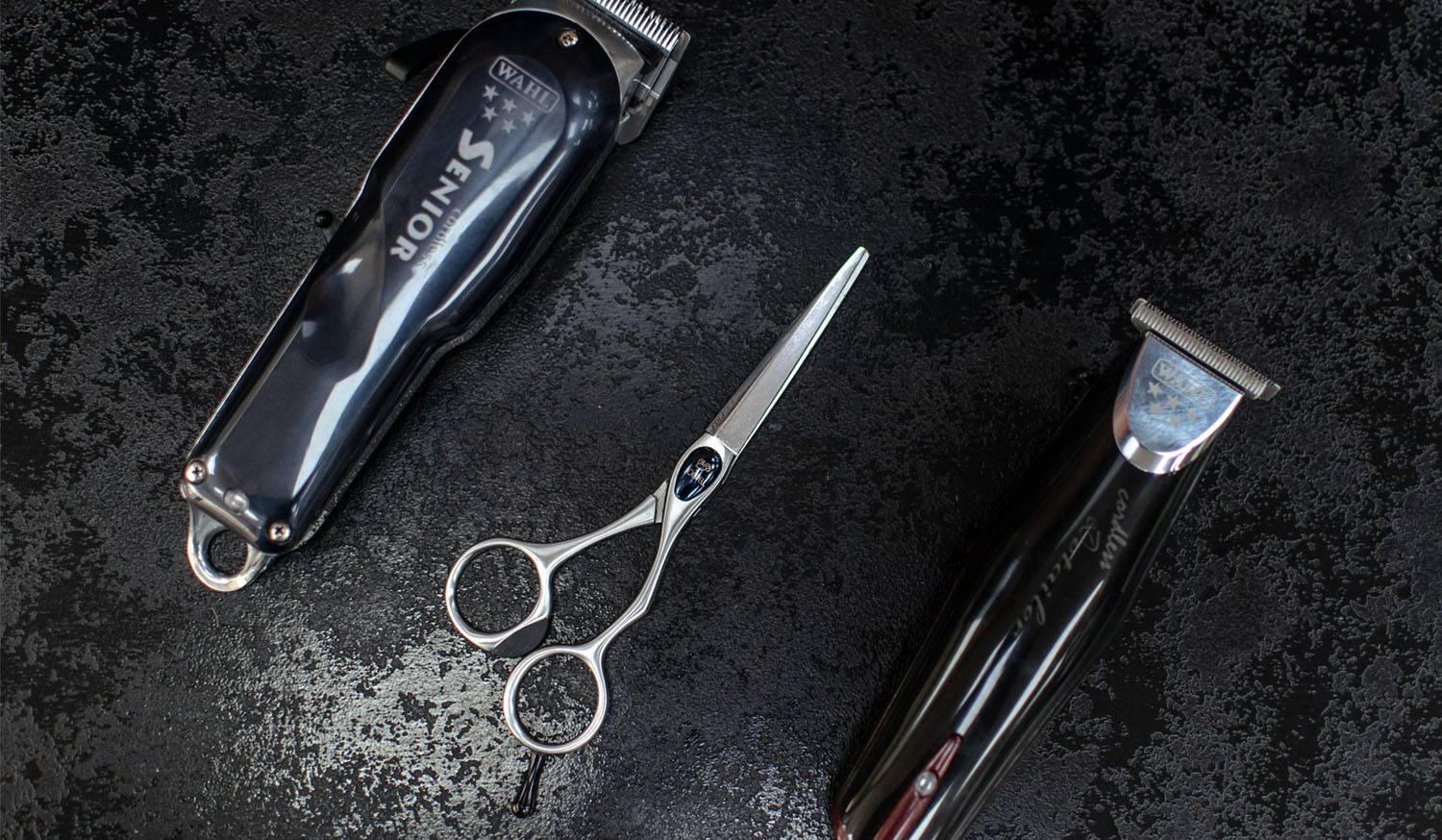 Keep your
Perfect Look
After many years working as a barber in London with his father,
Andy came to Cyprus in 2002 to open his own barbershop following the same traditional barbering techniques.
Walk-ins only!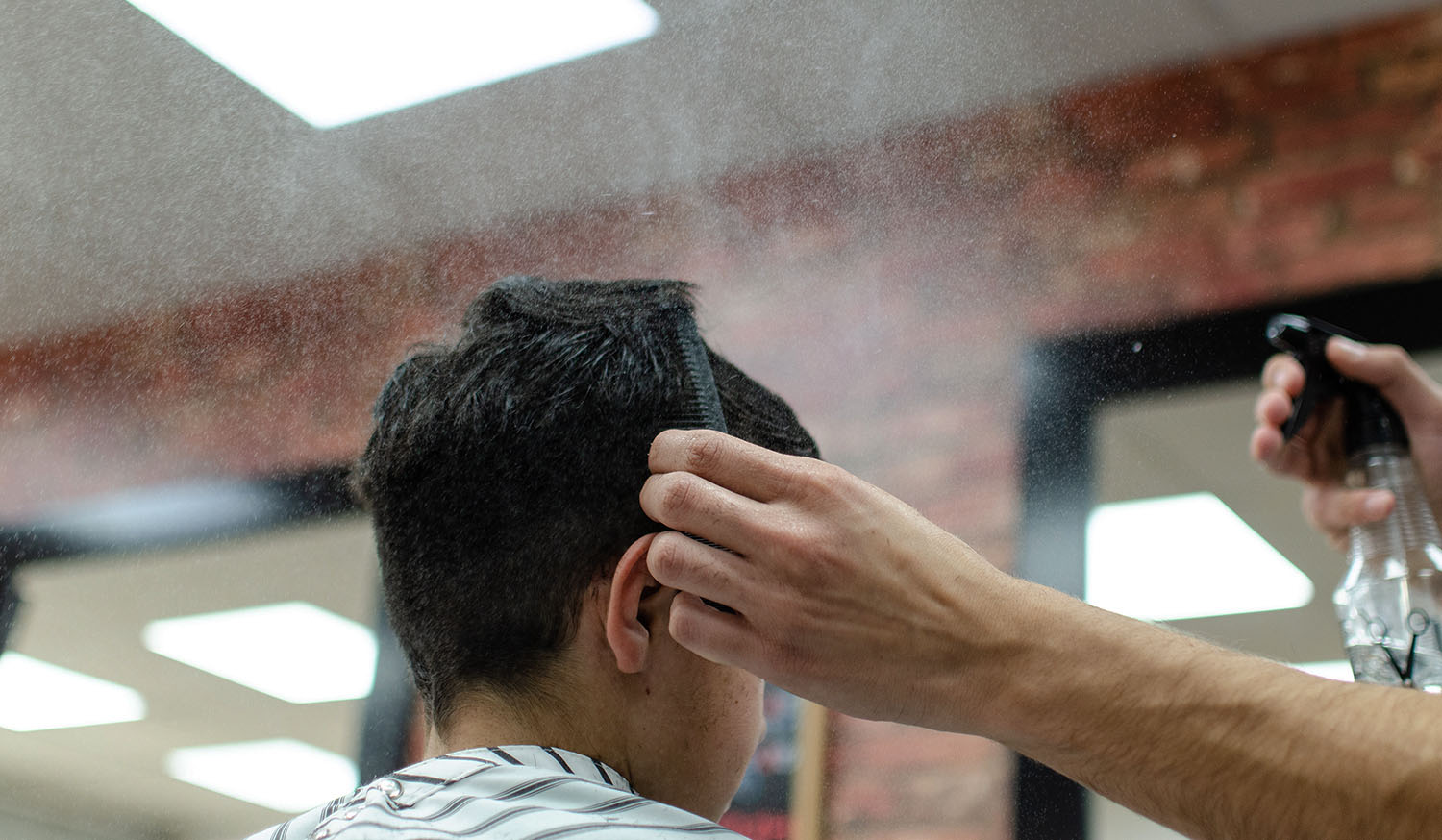 Keep your
Perfect Look
Their Haircuts and Beard Shaping are of high quality and are styled with the finest products to each customers preference.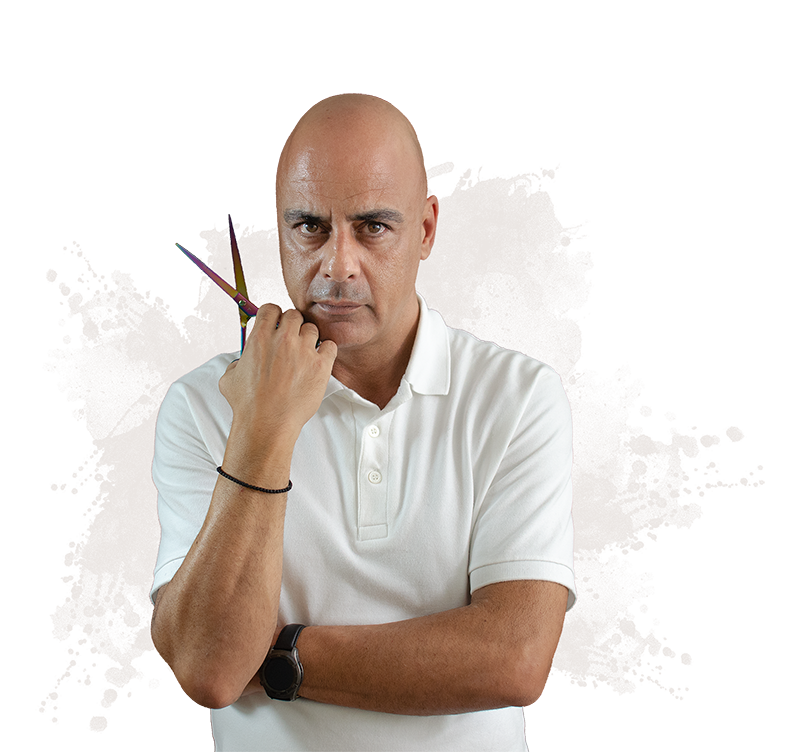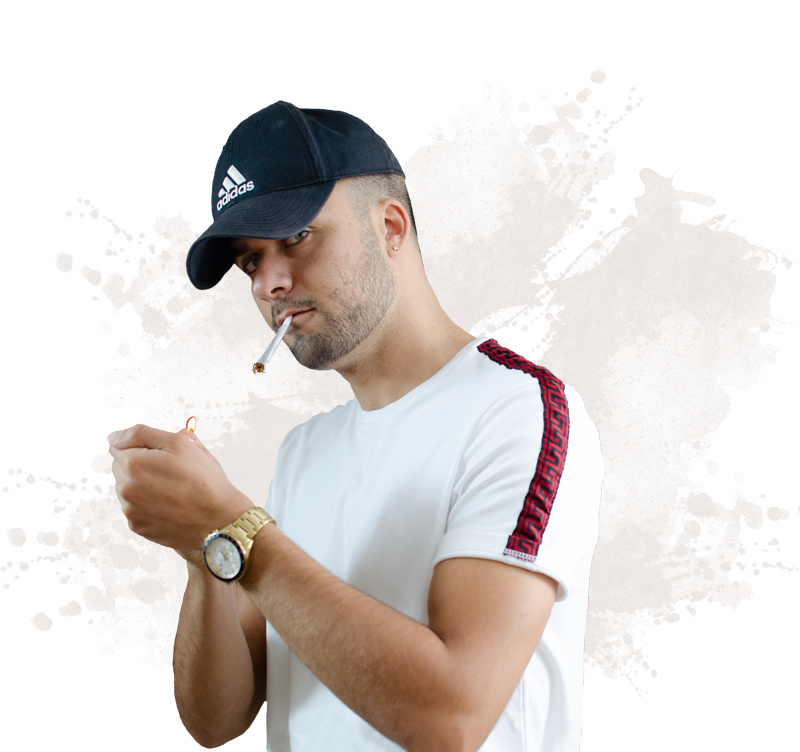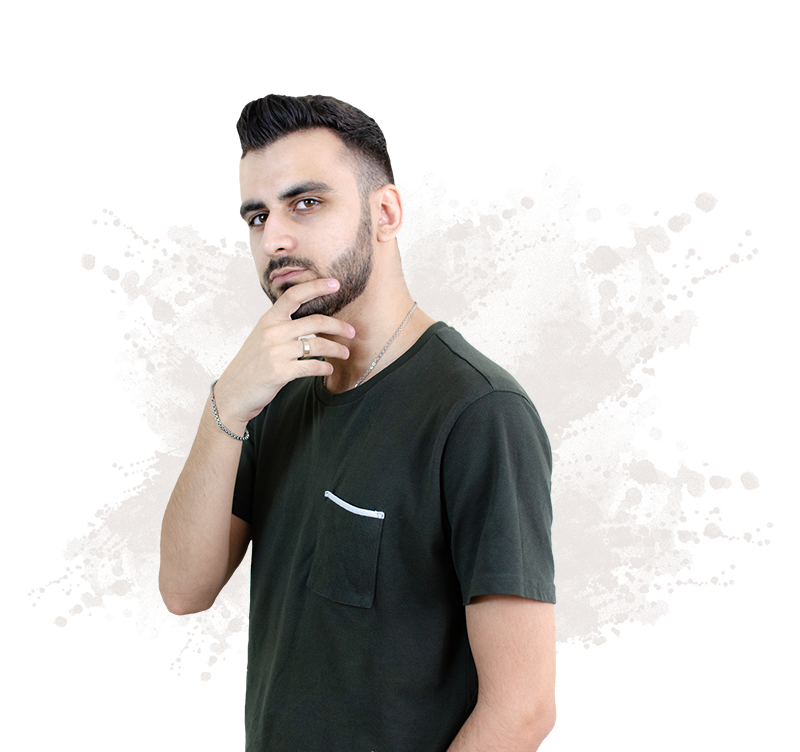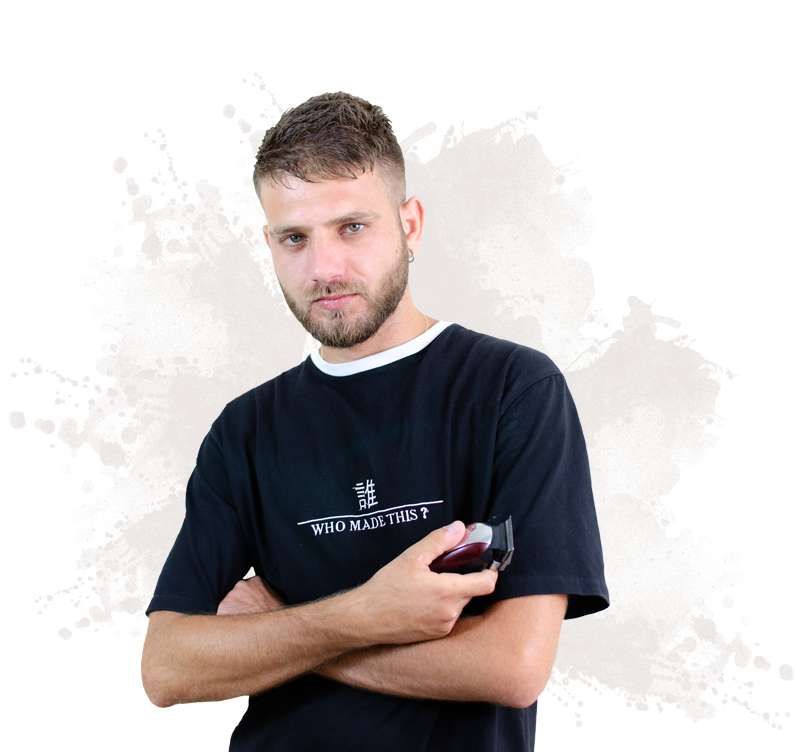 OUR OPENING HOURS :
MON – WED:  9:00 – 13:00 / 15:00 – 19:00
FRI: 9:00 – 13:00 / 15:00 – 19:00
Appointment
``WE ARE CURRENTLY WORKING WITH CONTROLLED WALK-INS
APPOINTMENTS COMING SOON!!``